Dafna Michaelson Jenet has represented Colorado's House District 30 for seven years. She is chair of the House Public Health & Human Services Committee and serves on the Education and Legislative Audit Committees. Rep. Michaelson Jenet's legislative work primarily focuses on youth, particularly foster care youth, mental health, and healthcare access. Due to redistricting, she is now representing House District 32, but is currently running for Senate District 21.
Prior to her work in the legislature, Rep. Michaelson Jenet traveled to all 50 states, one state each week for 52 weeks, in search of ordinary people doing extraordinary things to solve problems in their communities. She chronicled her experiences in "It Takes a Little Crazy to Make a Difference," published by Motivational Press. The book won the social change category of the International Book Awards and earned her a place on Conversation Magazine's "25 Women Changing the World" list and a mention in CNN's Intriguing Person column.
After the 50 States Project, Representative Michaelson Jenet and her husband, Michael Jenet, co-founded the Journey Institute, which works with schools, businesses, organizations and individuals to train in community problem solving and next-level team building. She then published her second book, "Peanut's Legacy," detailing the loss of the pregnancy of her son at 20 weeks and her journey through her grief. "Peanut's Legacy" was named as a finalist in the International Book Awards in the social change category.
Representative Michaelson Jenet has an MBA from the University of Denver's Daniels College of Business and a bachelor's degree from Yeshiva University's Stern College for Women. She and her husband have three children: Eytan and Gavriella Michaelson and Ryan Jenet, an active-duty U.S. Marine.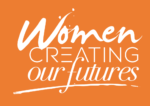 Woman of Influence
Award for healthcare reform and service to the state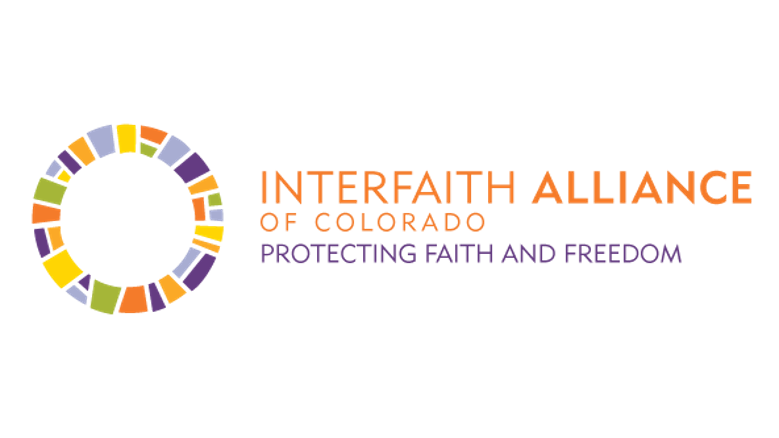 Force For Good
Women to Watch Colorado
Regional Policy Council Legislative Award

Friend of Psychology
Emerging Leader (IDD)
Distinguished Legislator Award
Healthy Communities Award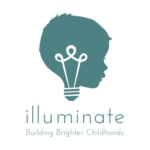 Courageous Leadership Award
Legislator of the Year